Research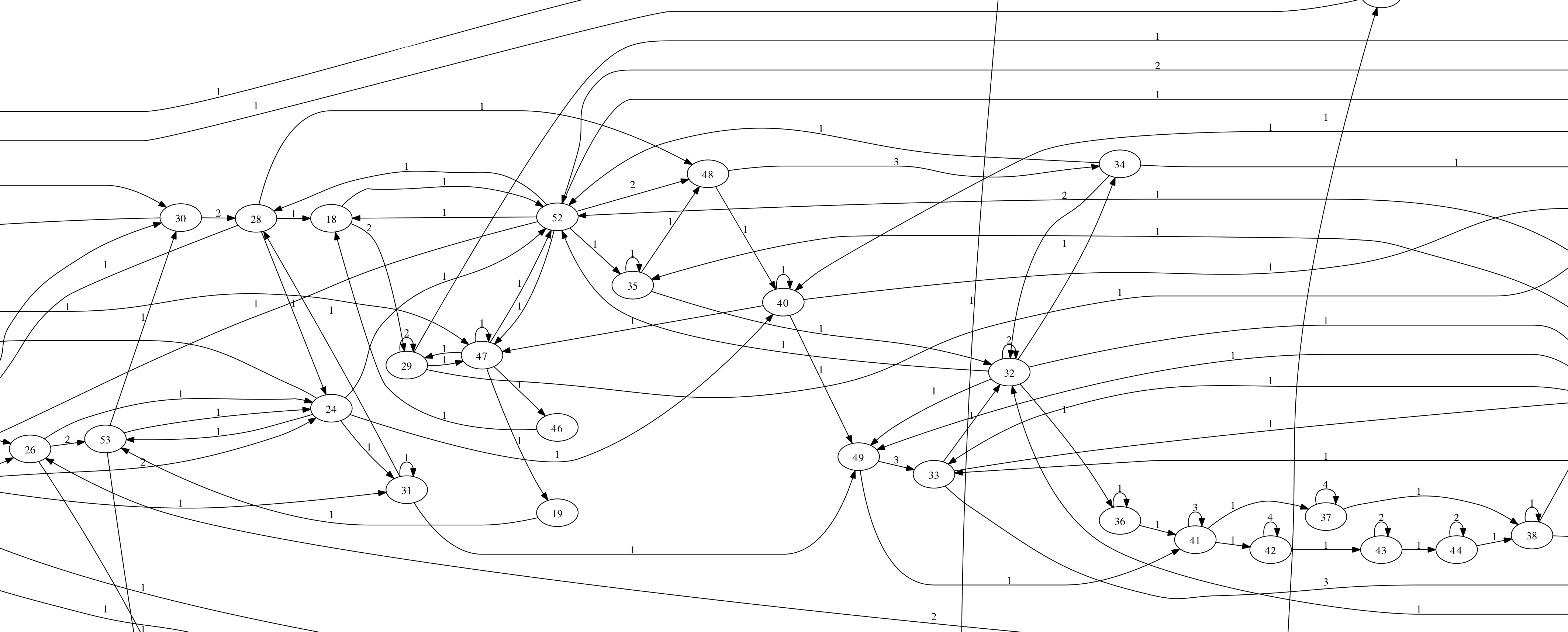 Main research topics:

logical structure of music;
symbolic representation of sound;
pitch detection;
vocal synthesis;
physical modelling;
audio indexing/classification.
Book chapters
Nuovi approcci alla struttura armonica: caleidocicli e mosaici tricordali
In Luigi Verdi, Caleidocicli musicali - 2nd edition, Rugginenti, 2010, Milano
Conference papers
Sound-types: a new framework for symbolic sound analysis and synthesis
ICMC 2011, HUddersfield, United Kingdom

Harmonic Components Extraction in Recorded Piano Tones
128th AES conference London, United Kingdom, 2010

Towards a Symbolic Approach to Sound Analysis
Second international conference on Mathematics and computation for music, Yale University, New Haven, CT, 2009

Using the SDIF Sound Description Interchange Format for Audio Features
(with J.J. Burred, G. Peeters, A. Roebel and D. Schwarz)
International Conference on Music Information Retrieval (ISMIR), Philadelphia, USA, September 2008

Sintesi per stati e visualizzazione del processo compositivo
(with F. Paolinelli)
La Terra Fertile, Proceedings, 2000, pagg. 87 - 89 L'Aquila (Italy)
Journal papers
Recensione di 'Caleidocicli musicali' di Luigi Verdi
Musica theorica Spectrum, Inverno 2006, Ed. Curci Milano (Italy)

Il compositore cieco
Rivista umbra di musicologia, n. 50 - 2006/1, pagg. 17 - 27 Perugia (Italy)

Il semplice sistema
Rivista umbra di musicologia, n. 49 - 2005/2, pagg. 43 - 51 Perugia (Italy)

Sulla struttura logica della musica
Rivista umbra di musicologia, n. 48 - 2005/1, pagg. 3 - 57, Perugia (Italy)
Presented at IRCAM for MaMux in Jan. 2006
An extended version can be found here

Other materials
On symbolic representations of music
PhD dissertation, Bologna, 2011 - Presentation slides
A short description of the sound-types transform can be found here.
A more compact presentation given at Queen Mary University of London.

For more information, for sound examples and related tools please visit SoundTypes.
Referee activity/scientific commitees
EURASIP Journal of Audio Signal Processing (JASP), 2010
Colloquio di informatica musicale (CIM), 2012
IRCAM musical research residency program 2012
Mathematics and computation in music (MCM), 2013